28 Days of Colour
- Exclusive Invite Only -
Welcome to PROMiXX
Let's get you setup, simply choose one of the following:

1. Product Review & Guest Post
2. Product Review & Recipe
3. Product Review + Social Media Post


Once you've selected we'll get the product out to you, and will follow up with a series of emails.
anything else you need, please feel free to contact us at info@promixx.com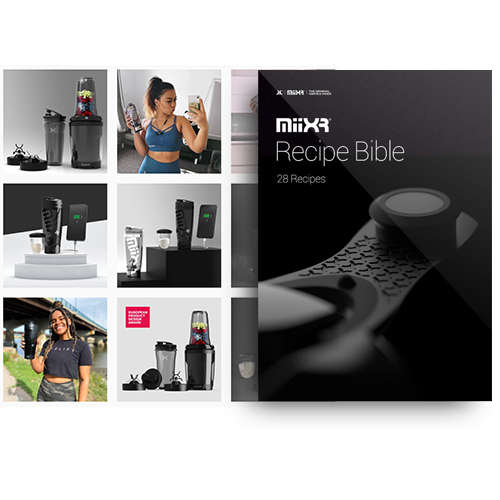 1. Product Review & Guest Post
You write a nutritious blog post and we'll put you front and centre to PROMiXX Global audience.
You'll also be part of team PROMiXX with exclusive products, access and more...
Join Team PROMiXX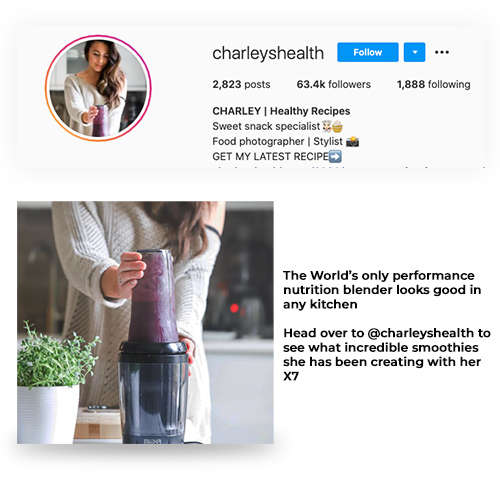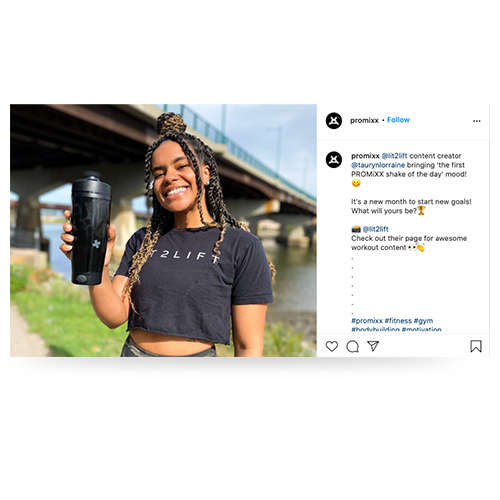 3. Product Review + Social Media Post
Perfect for those who have an eye for photography
and love smooth shakes or smoothies!
Count me in