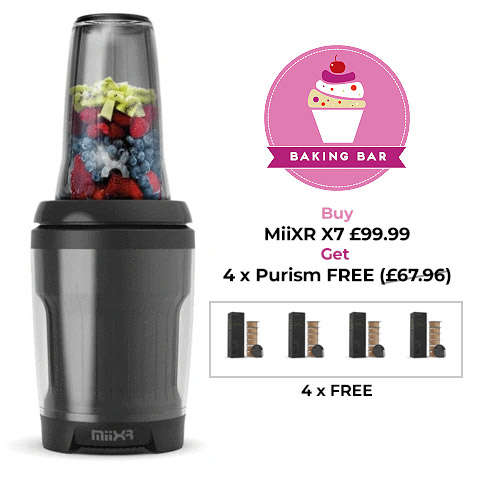 Baking Bar Exclusive Offer
Only for Baking Bar subscribers.

(UK & EU Subscribers)
Buy the PROMiXX MiiXR X7 - £99.99
Get 4 x Purism - Super Nutrient Protein FREE (worth £67.96)

(UK, EU & USA)
Buy the PROMiXX MiiXR X7 - £99.99
Get 1 x PROMiXX PRO & Sleeve FREE (worth £47.98)

The MiiXR X7 combine ease and power in the world's only Performance Nutrition blender, for effortless meals, so you can focus on what matters.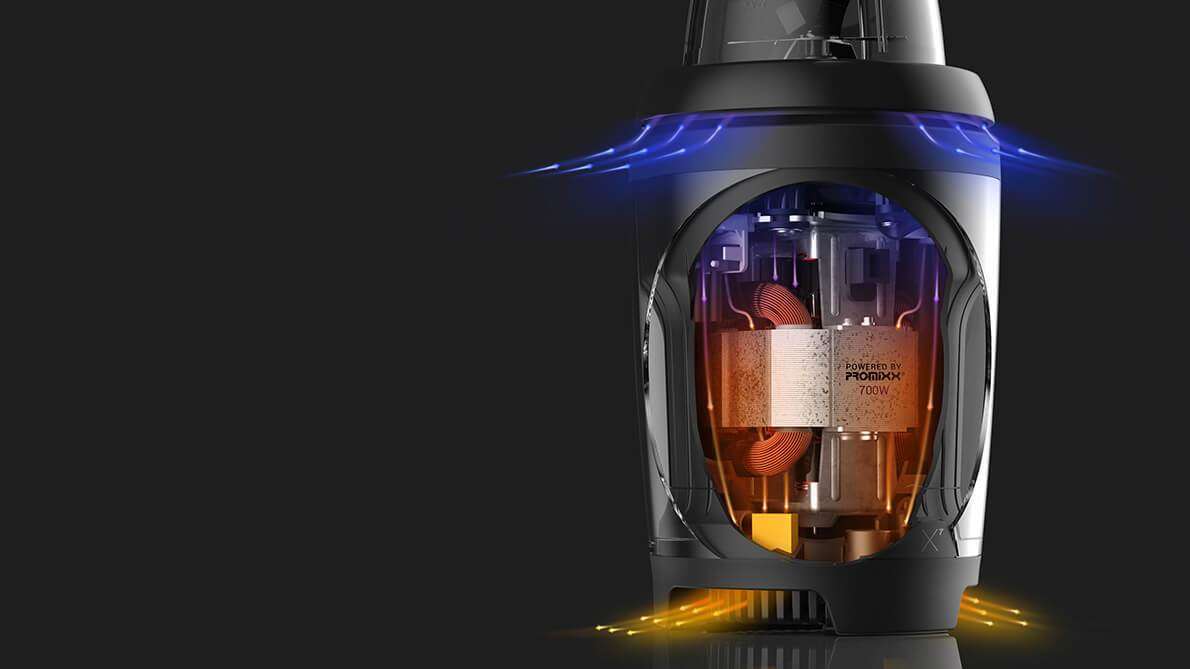 Unrivaled power. superior performance.
A cooler motor is a more efficient motor. Thanks to PROMiXX's innovative cool-flow Technology, the MiiXR X7 is as cool as they come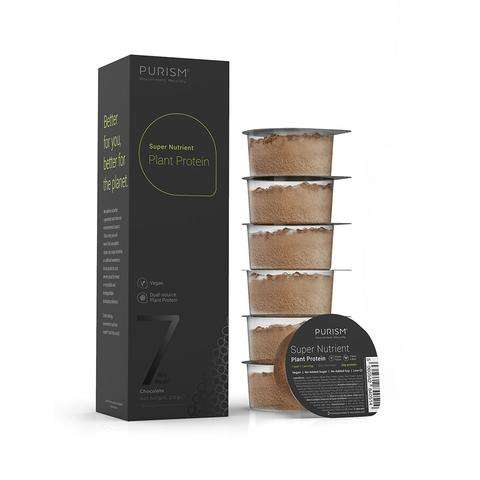 Super Nutrient Chocolate Plant Protein
We believe in better ingredients and minimal environmental impact.
Our Purism plant protein contains:
Real chocolate flavour vegan dual-source plant protein for a great taste.
No nonsense, no added sugar, no added soy, no sucralose, no sugar alcohols, no artificial sweeteners and no artificial thickeners
7 Bio pods - convenient 30g servings (22g protein)
Green packaging - recyclable and biodegradable. Better for you, better for the planet!
Suitable for Vegetarians and Vegans Enjoy your Super Nutrient Plant Protein before or after exercise or between meals as a high protein snack.