MADE FOR CREATING CONTENT
A Place For Fitness Creators & Influencers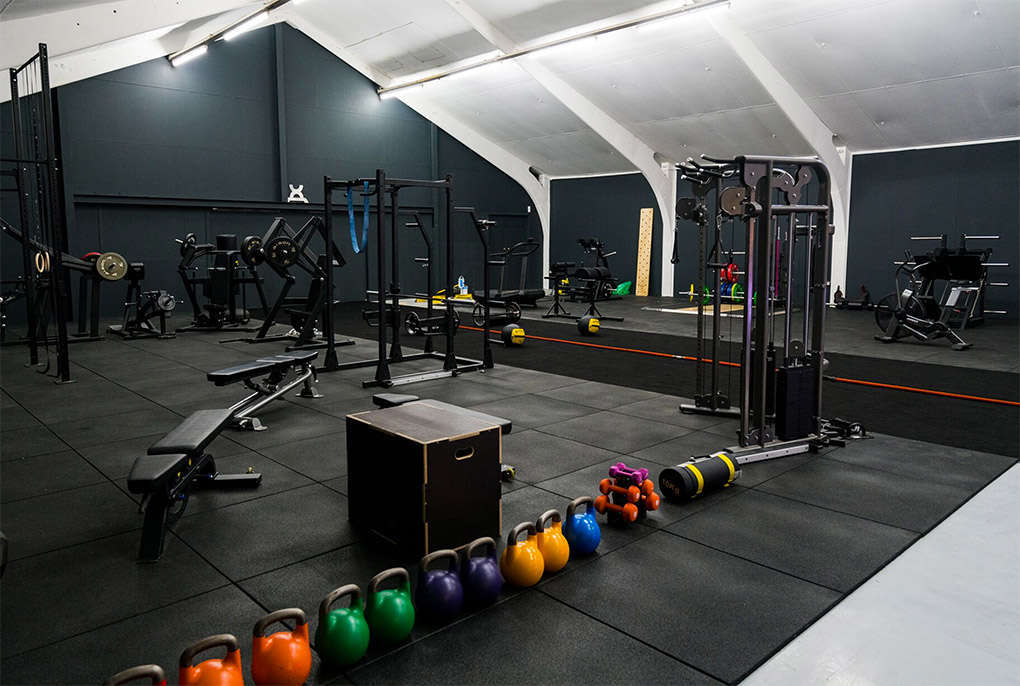 A Place Just For You!
Looking to create your next fitness programme / YouTube video / Instagram Post?

Need a space, that is both quiet & peaceful and above all SICK! with all the equipment needed to create stunning content.

PROMiXX HQ is a place built on a passion for the fitness industry, and designed to bring together content creators.
Infinity Room
Equipped with more than just a gym our infinity room allows for filming in a seamless room, as used by both Mike Thurston and MattDoesFitness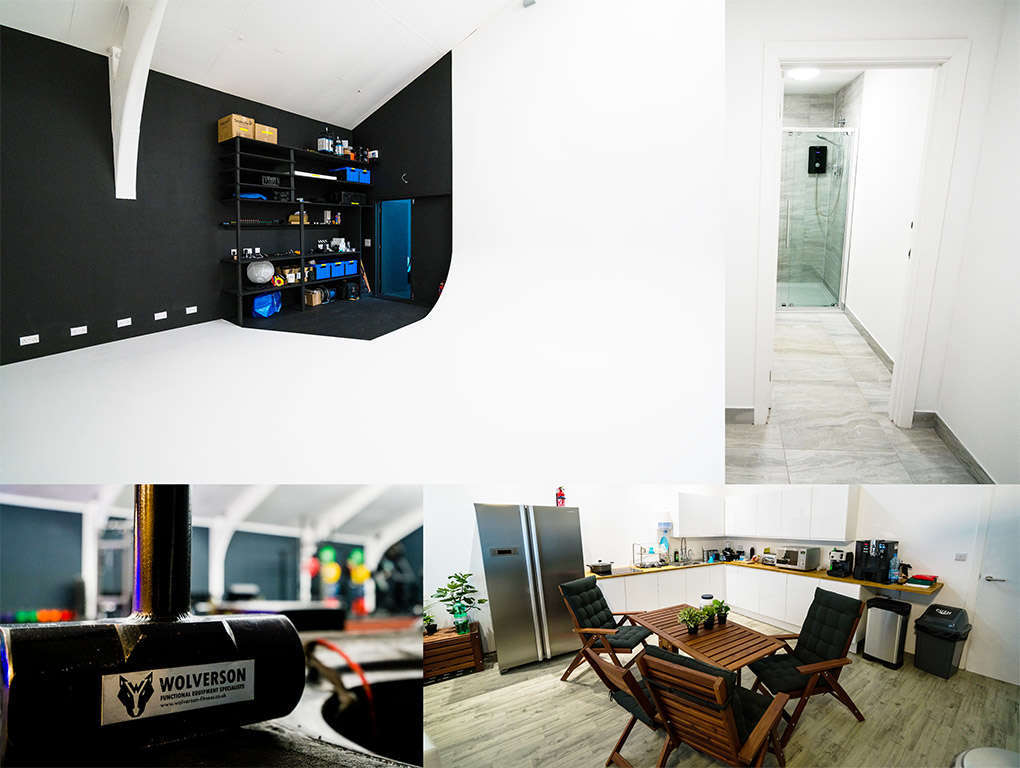 Eat, Train, Change, Start Again!
Build up a sweat, shower change and start again.

Not only is there a fully equipped gym, filming studio, PROMiXX HQ comes with a fully kitted kitchen and showers, we even have a portable kitchen if you need to film some recipes.

Want to find out more, click the button below and tell us a bit about the content your creating.
Get in touch
Interested in visiting PROMiXX HQ?
If you're a content creator, click the button below, tell us a bit about yourself include your Instagram / YouTube accounts and what content you would like to create.
I want to visit PROMiXX HQ