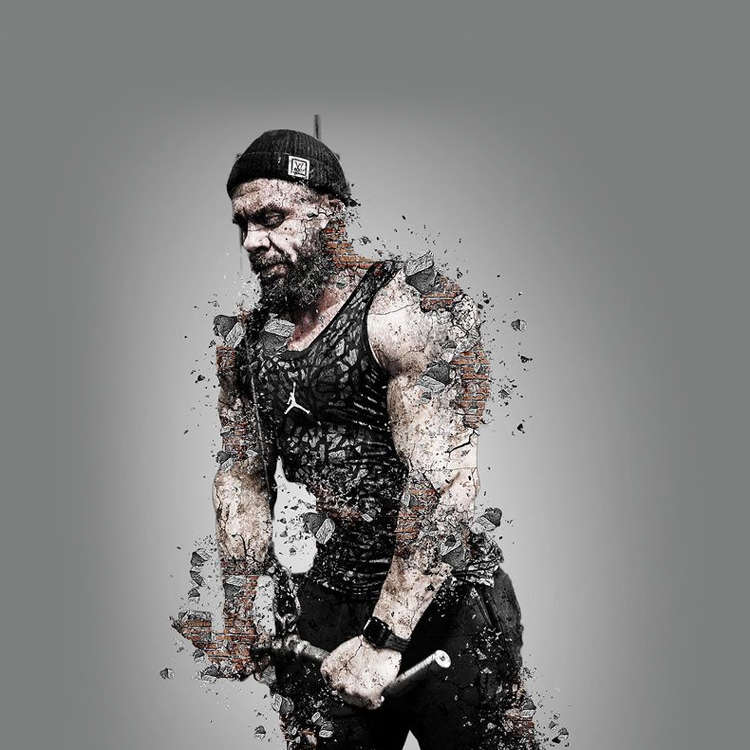 "The results you see will highly depend on your discipline in life. Consistency is the key to success."

- Pasha Prontenko -
Exclusive Offer MiiXR+ Stealth
Buy MiiXR+ Stealth - £44.49
Get MiiXR AA + MiiXR Sleeve + £5 Voucher FREE
(worth £33.98)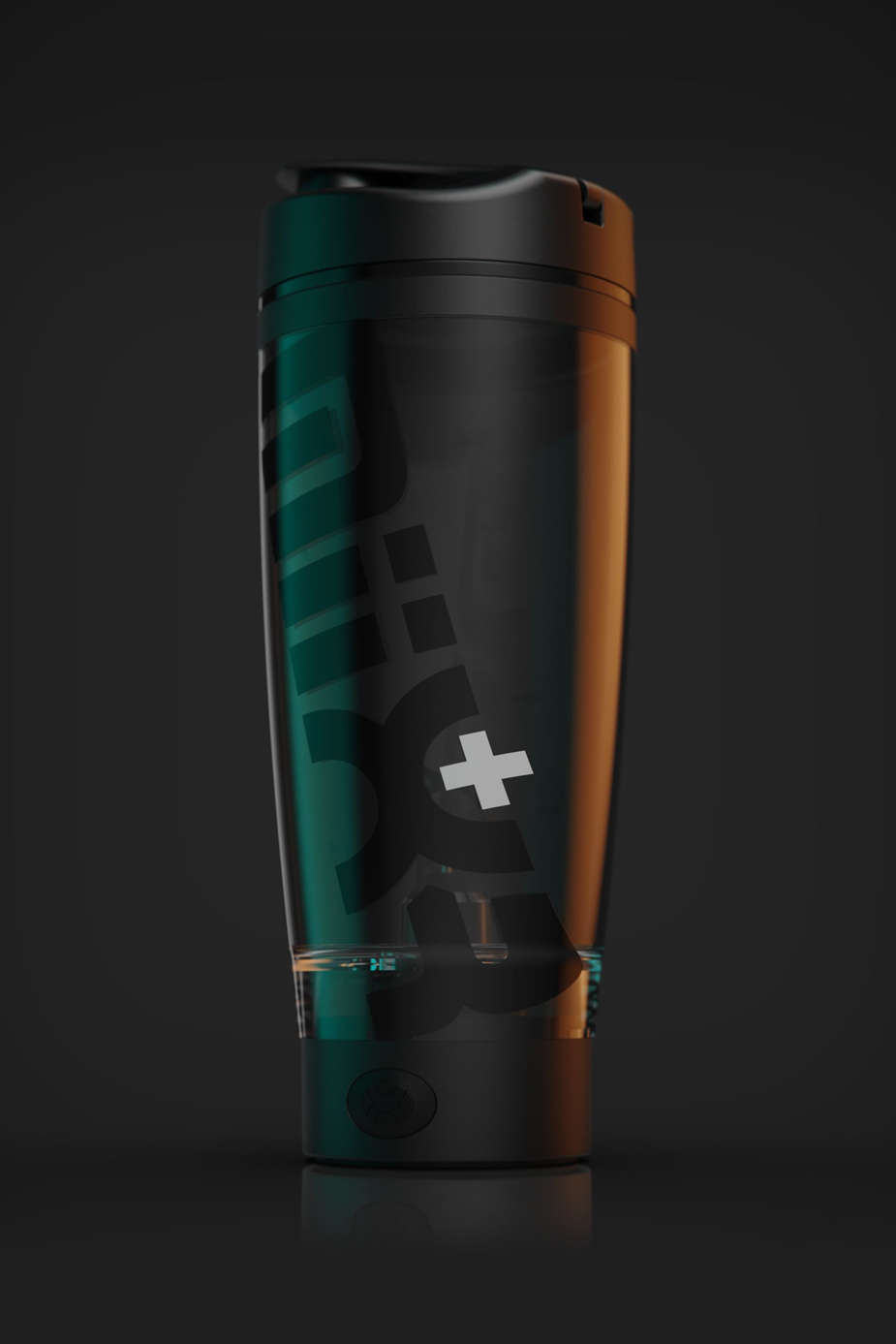 MiiXR+ Stealth
Powerful, portable, ready when you are.
Meet the portable MiiXR+ Stealth and stay nourished—wherever your day takes you. Expect effortlessly smooth shakes at the touch of a button, with a transportable new charging system to last through your workout.


Toss it in your gym bag confidently, with an integrated NUTRiPOD for supplements, Tritan durability, and an easy-to-clean odorless beaker.
Exclusive Offer X7
Buy MiiXR X7 - £99.99
Get MiiXR PRO + MiiXR Sleeve + £5 Voucher FREE
(worth £50.98)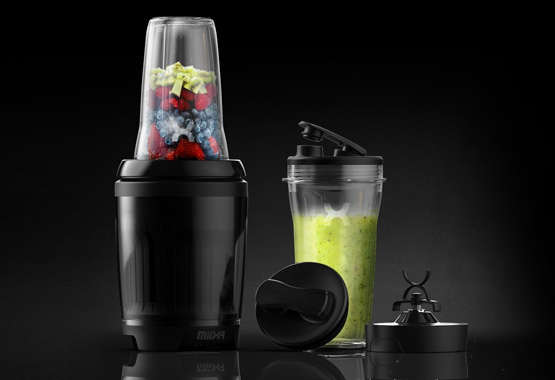 MiiXR X7
Speed and innovation, without the noise.

Ease and power combine in the world's only Performance Nutrition blender, for effortless meals, so you can focus on what matters.


Created for the athlete first, a cool-flow motor blends anything in its way to enhance your most creative and nourishing recipes, without the heat. New multi-functional bottles work beautifully on-the-go, for both meals and hydration.


Who knew a blender could feel so sexy?