Your New Equilibrium
Unlock another level of health, beauty and performance, with REGENATIVE, a world first patented protein supplement for daily cellular support.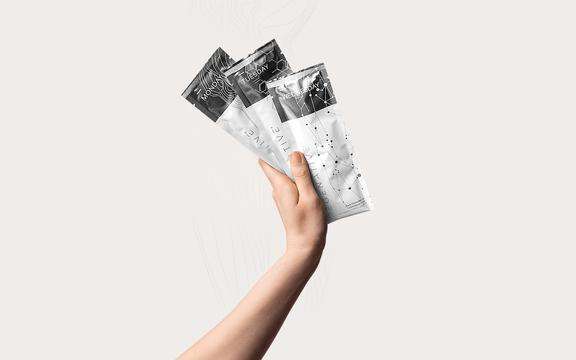 The REGENATIVE Ultimate Daily Plan
Simple. Delicious. Feel-good Guaranteed.
Better health delivered to your door every four weeks.
Free Shipping
Cancel Anytime
50% OFF use code YOUTUBE50
The results are real!
Reviewed by Experts and Professionals
"I've been taking Regenative everyday on an empty stomach for 10 weeks and I feel amazing. I've noticed a dramatic reduction in the fine lines around my eyes, and I feel full of energy too! My nail growth has increased and I've noticed a difference in my hair."
Julie Freestone - Health & Wellbeing Magazine
"Regenative is the only protein supplement I recommend to my clients and take daily myself. In my 20+ years as a nutritionist, this has to be the most exciting innovation in protein supplementation."
Dr Lucia Batty - Preventative Medicine Specialist
"I strongly recommend Regenative to anyone who takes their health seriously. The noticeable results in natural energy levels, skin, hair and nail quality are undeniable from the outside. But the improvements in training recovery and immunity prove to me the benefits to all my cells."
Dan Ventura - Elite Trainer & WBFF PRO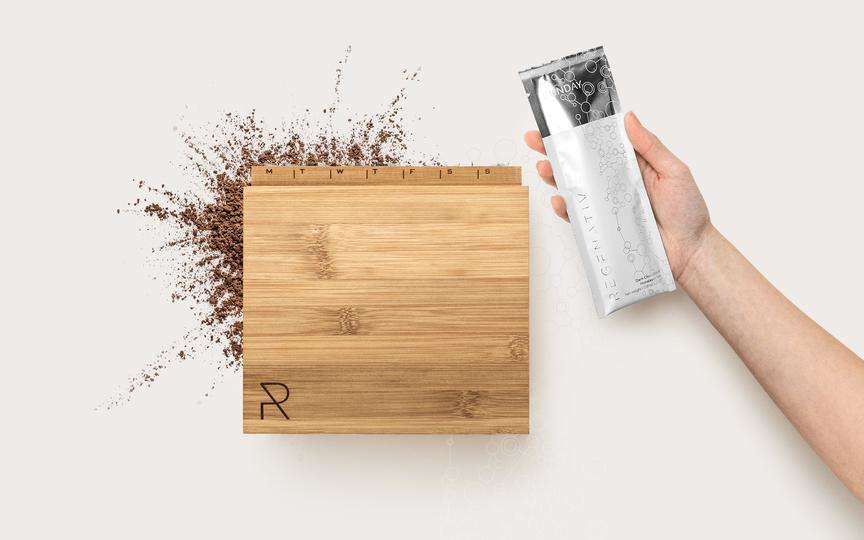 Look Beyond The Protein
Few people understand that a specific formulation of whey protein contained in REGENATIVE has the power not only to enhance recovery and boost performance, but to protect your cells and change the way you age.
Buy REGENATIVE today