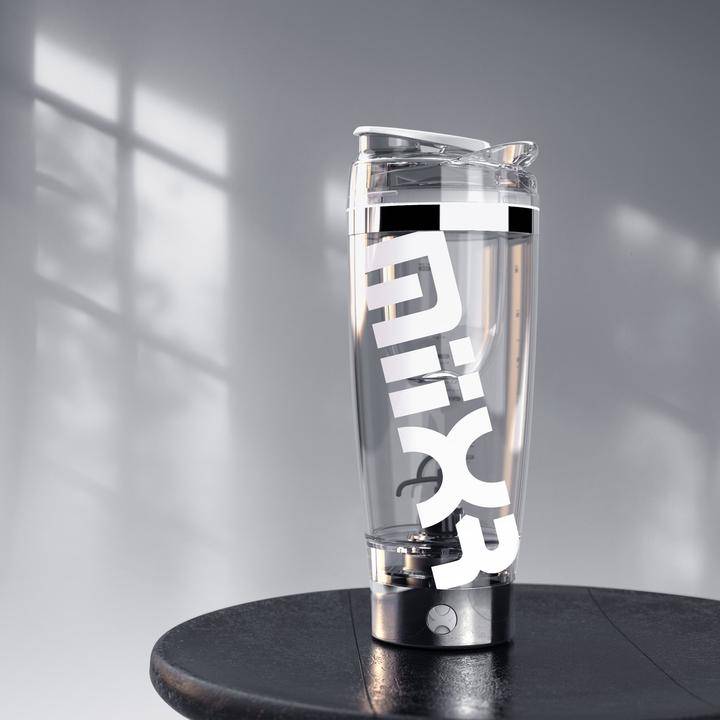 MiiXR PRO
With X-Blade technology that protects your protein's micronutrients, MiiXR Pro eliminates shaking and clumps – for super smooth protein shakes at the touch of a button.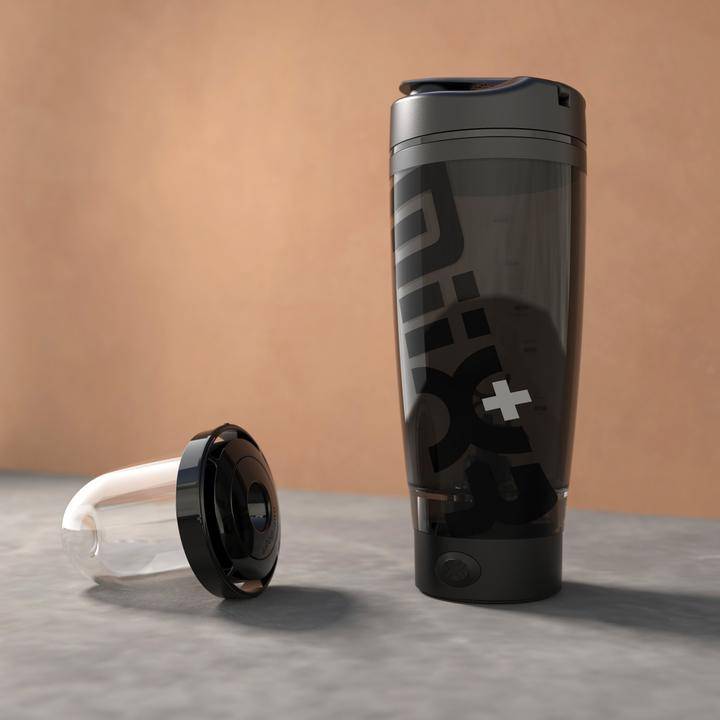 MiiXR+ Stealth
Our most advanced Vortex Mixer yet, for the smoothest shakes ever. With a rechargeable power unit that can charge your devices, you'll never be powerless again.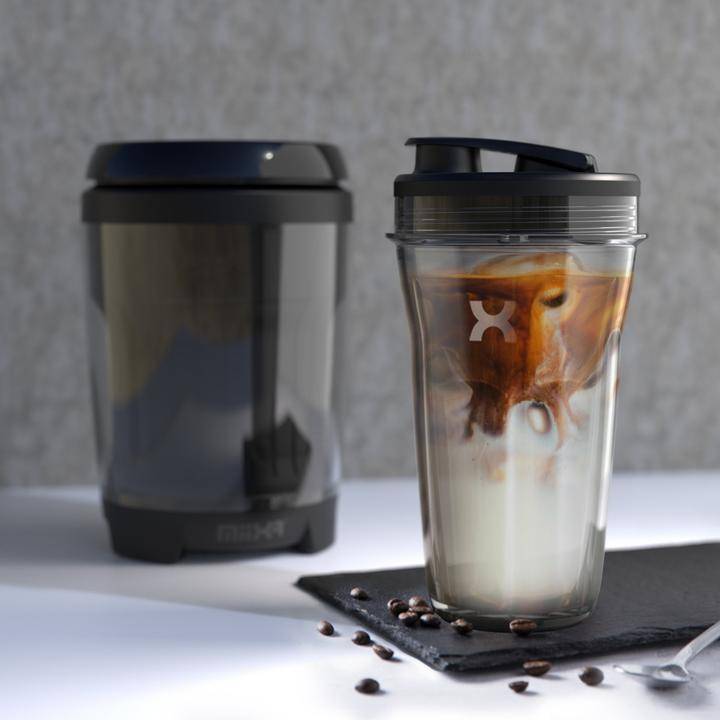 MiiXR X7
We designed MiiXR X7's 700-watt motor to run using cool-flow technology, which means X7 delivers eye-watering performance with maximum efficiency.